Hi!
I hope that you all had a wonderful Christmas! Mine was awesome, and I'll be posting about a few of the things I got later this week, but before December ends, I wanted to publish my Books I Really Think You Should Read for the month…
The Cat Royal Series by Julia Golding (Read my reviews here, here, and here.)
Okay, I'm guessing that if you go and read my reviews about the Cat Royal books, you'll already know how obsessed I am with them, and you won't even have to read this little description, but I just have to say that these books are awesome! They have all the danger, excitement, humor, and adventure you'll need to stay interested for hours!
The Kat Incorrigible series by Stephanie Burgis (Read my reviews here and here.)
If you've read my reviews of the Kat Incorrigible series, you probably know that I love almost everything about the  books. Set in England during the early 1800s, they have a clever and entertaining main character, an awesome cover, a bit of magic, some funny sisters, and lots more:)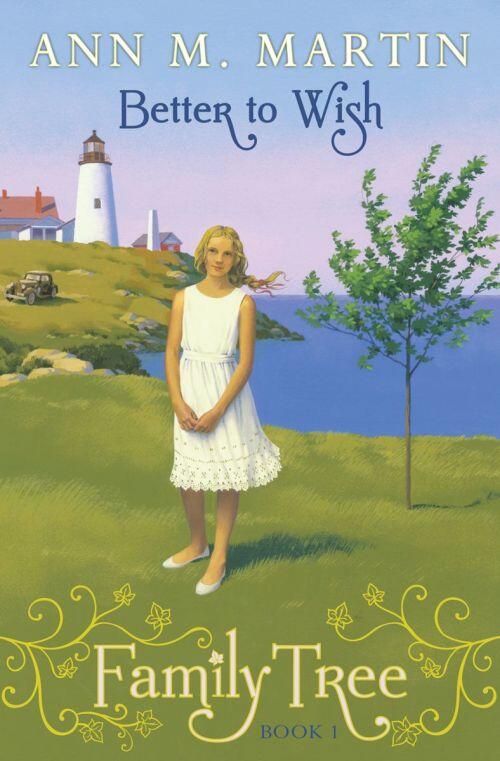 Better To Wish by Ann M. Martin
I love Ann M. Martin's Main Street series and the Doll People trilogy, so you can probably imagine I was pretty happy when I got an early copy of this book for review! The plot of the series is really unique, because each story is about a different generation of a family so everything is connected, but you're still introduced to a new cast of characters in every book.
The Voyage of Lucy P. Simmons by Barbara Mariconda (Read my review here.)
The Voyage of Lucy P. Simmons is such a good book! I read it after it was suggested to me by several people, and I'm glad I did because the story and characters were so interesting. And even better, you can also get the sequel Lucy at Sea if you like this one:)
A Thief in The Theater by Sarah Masters Buckley
Finally, for younger readers (or if you just want something you can finish in a couple of hours,) I recommend the American Girl Mysteries. They're a little more complex than the basic seven books AG releases with their dolls, plus they have a cool section at the end filled with historical facts that go along with the theme of the story!
What are your favorite historical fiction books?
Lulu:)