Hi!
(Clipart from Pumpkins and Posies)
Happy Thanksgiving everyone! While I write this post, I'm watching the Macy's Thanksgiving Day Parade to celebrate, but I couldn't wait to publish it because it's all about Books I'm So Thankful For-which also means I get to write all about my favorite books!
The School For Good And Evil by Soman Chainani
This (in my opinion) is the most awesome book ever. It's my all time favorite! It's about two girls that are taken to the magical Schools for Good and Evil, but an unexpected switch leads them onto a dangerous adventure…that I might have read about three times….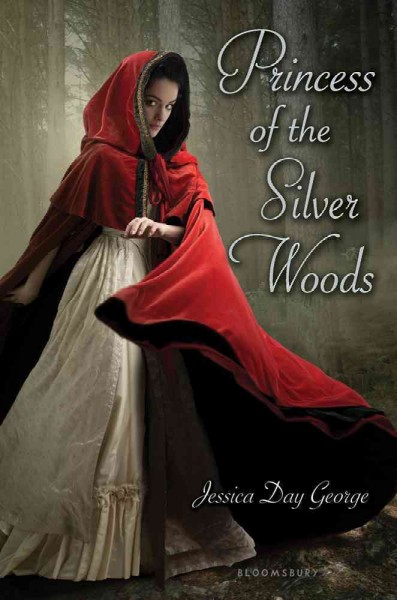 The Princess of The Silver Woods by Jessica Day George
Oh…Princess of The Silver Woods….how do I describe how amazing you are? Well, let's just say that I've read this book three times too:) But, really, pick up any book by Jessica Day George, and I assure you, you'll be hooked!
Once Upon A Curse (My favorite in the Frog Princess series,) by E.D. Baker
I love this book! All of E.D. Baker's books are some of my favorites, (which made it impossible to choose just one for this post), but I've always thought Once Upon A Curse was the best one of all:)
Princess Academy by Shannon Hale
This book is just amazing! Not only does it have a unique setting and a wonderful main character, it's written by one of my favorite authors, and it's a fantasy book, (I just noticed that every book on here is fantasy:)) Anyways, this book is super good!
The House Of Hades by Rick Riordan
I loved reading all of the Percy Jackson and Heroes Of Olympus books, but I decided to feature The House Of Hades because I read it last month, and because it was one of my favorites out of all of the books, oh and because if you read the Percy Jackson books, I know that you were probably waiting and waiting for this book to come out, just like me!
Have a great Thanksgiving,
Lulu:)